Apple today published a support article that clarifies some details about its upcoming lossless audio support on Apple Music.
Among the devices that will support this feature include iPhone and iPad models that are running the upcoming iOS 14.6 update as well as Macs running the upcoming macOS 11.4 update.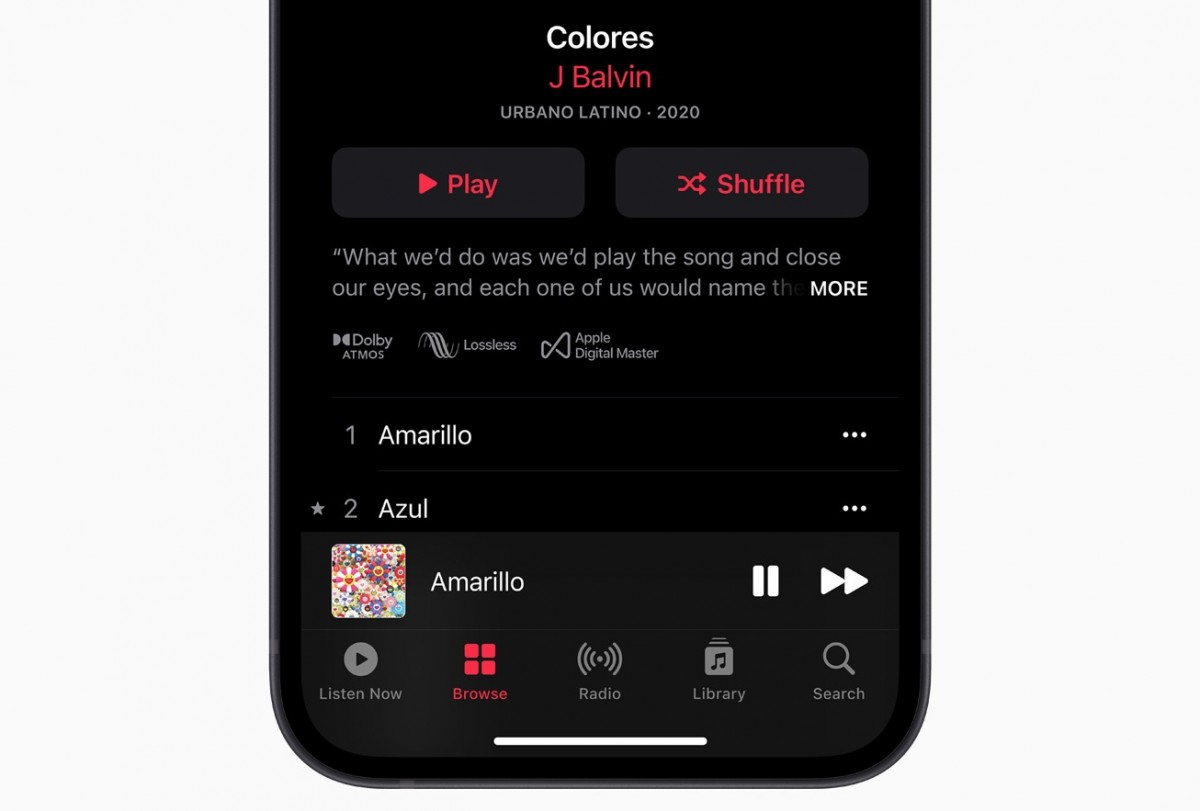 On these devices, users can playback lossless audio at up to 24-bit, 48kHz but higher resolution files will require an external DAC. This is because the internal DACs in the iPhone, iPad, Macs, and Apple's Lightning to 3.5 mm Headphone Jack Adapter are only capable of decoding up to 24-bit, 48kHz audio.
The Apple TV 4K models will also get the option to enable lossless audio playback with tvOS 11.4 update. This device also doesn't support anything beyond 48kHz even when connected to an external receiver, which is odd.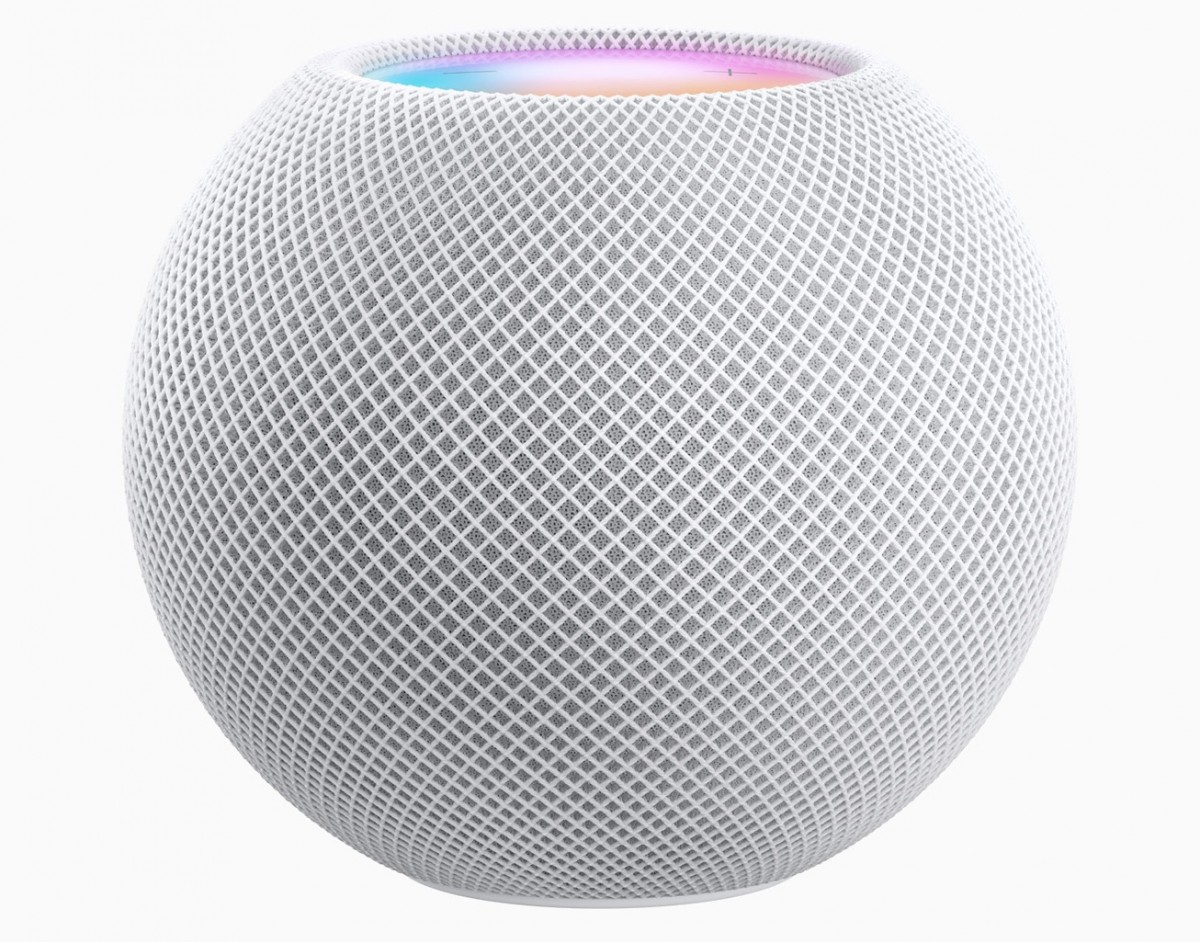 Next up are the now discontinued HomePod and the new HomePod mini. Both of these devices will get the ability to playback lossless audio in a future update.
That leaves us with all the wireless AirPods, including the original AirPods, AirPods Pro, and AirPods Max. None of these will be getting lossless audio because there currently isn't any way to transmit audio losslessly over Bluetooth. These devices will continue to support transmission only over AAC.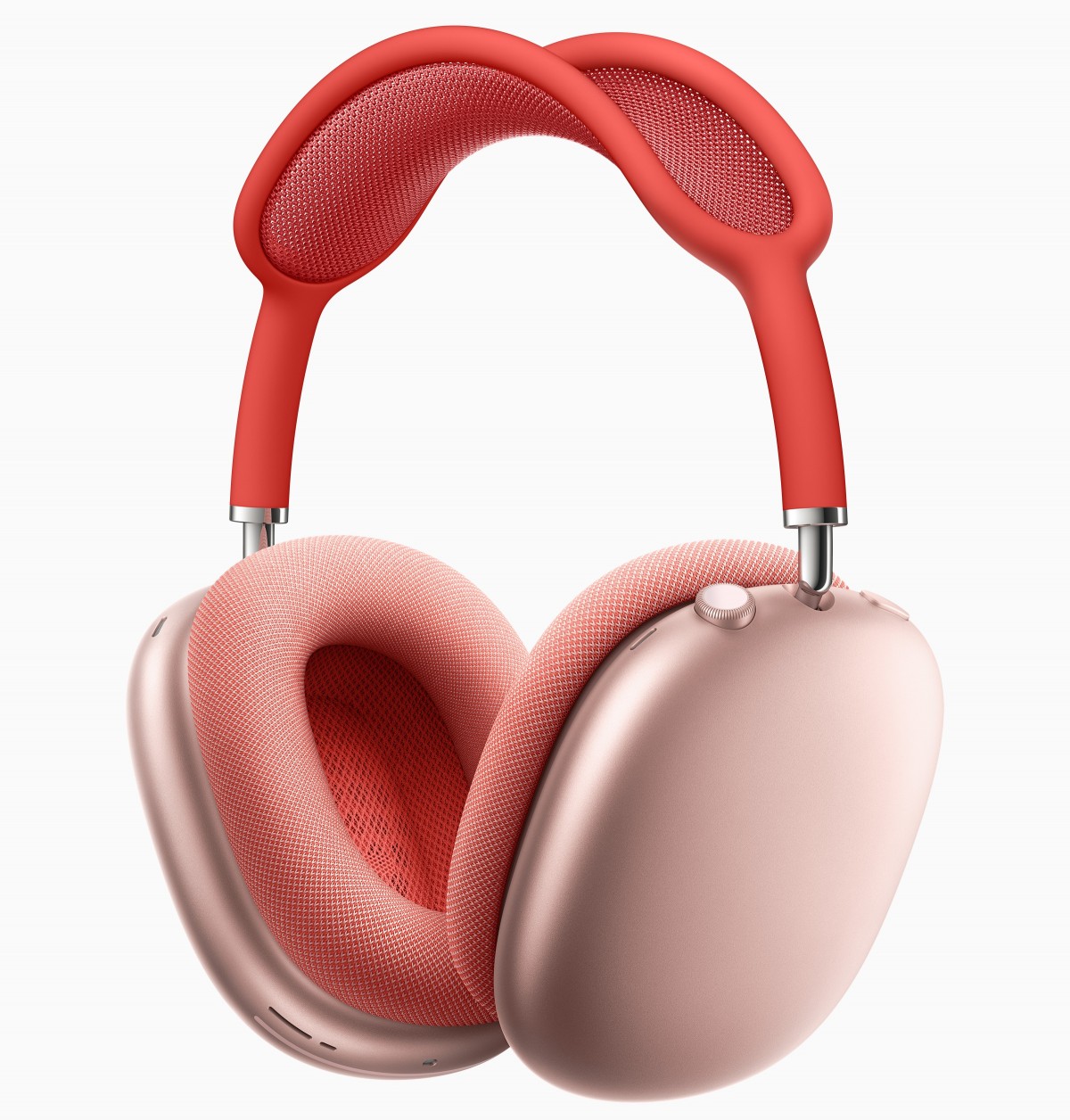 As for connecting the AirPods Max using a cable, while the audio itself can be sent losslessly to the headphones over the cable, the headphones then convert the analog signal to digital, a process that isn't completely lossless. This is why Apple doesn't claim the wired mode to be lossless, either.
What Apple does not clarify in this article is how lossless audio will work on Windows and Android devices. One might think the feature won't even be available on those platforms. While that's not likely to happen, we will just have to wait till June to find out.
Earlier this week, Apple announced that it will providing its entire library of 75 million songs on Apple Music in lossless. Lossless audio is a way of compressing music which reduces the file sizes while ensuring no data loss. For this, Apple uses its ALAC or Apple Lossless Audio Codec. On the other hand, Apple Music currently uses AAC or Advanced Audio Coding, which is a lossy technique for compressing audio.
Apart from providing lossless audio in the standard 'Red Book' format of 16-bit, 44.1kHz, Apple will also be providing it up to 24-bit, 192kHz. Known as High-Resolution Audio, these higher sampling rates require a much beefier DAC or Digital to Analog Converters, hence the aforementioned limitations on playing it directly on your device. The good thing is affordable DACs are quite common these days, and you can even get ones that have a built-in amplifier that can plug directly into your iPhone, iPad, or Mac using a USB adapter.
It's probably worth clarifying further that lossless audio and Hi-Res audio aren't the same thing. You can have Hi-Res audio in lossless (FLAC, ALAC) or lossy (MQA) codecs. Similarly, lossless audio can be standard resolution (16-bit, 44.1kHz) or high resolution (24-bit, 192kHz). Apple currently offers AAC 16-bit 44.1kHz and will soon optionally offer ALAC 16-bit, 44.1kHz to 24-bit, 192kHz. Not all of it will be Hi-Res but all of it will be lossless.