A research report from Consumer Intelligence Research Partners analyzed how iPhones were selling during Apple's third fiscal quarter. This report convers all iPhones thar were sold during the months of April through June. A part of this research was surveying 500 Apple customers who purchased an Apple product during the April-June period. This includes an iPhone, iPad, Mac computer, or Apple Watch.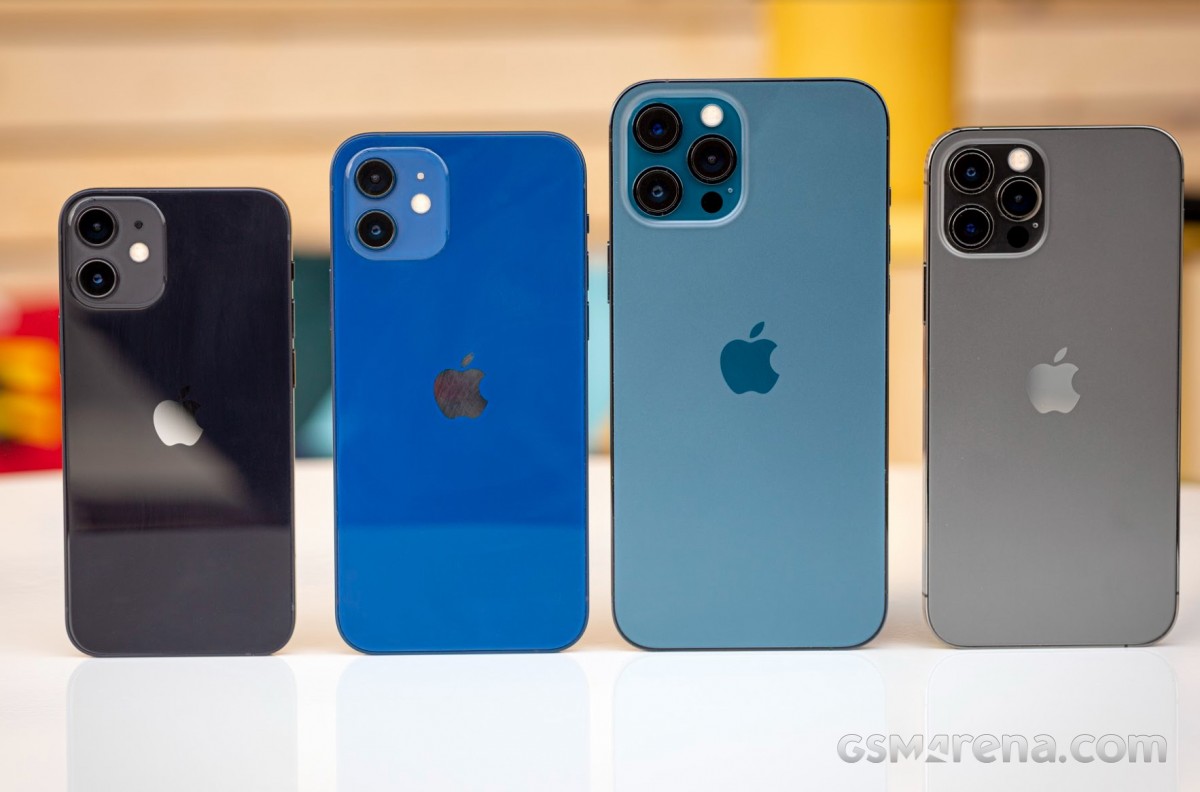 From left to right: Apple iPhone 12 mini, iPhone 12, iPhone 12 Pro Max, iPhone 12 Pro
As the pandemic restrictions eased, Apple saw iPhone sales shift towards more expensive models. At the same time, customers were trading in newer phones, all while Apple's online and in-person stores saw almost double the amount of iPhone sales. This shift to more expensive models increased the US Weighted Average Retail Price to $869.
Among the people surveyed, the iPhone 12 Pro Max and iPhone 11 models were the best-selling, both of which each made up 23% of the share of iPhones purchased by participants of the survey. All four iPhone 12 models made up 63% of iPhones. On the other end of the spectrum, the least popular models for the quarter were the iPhone 12 mini, and the iPhone XR. Each of which made up just 5% of the participants.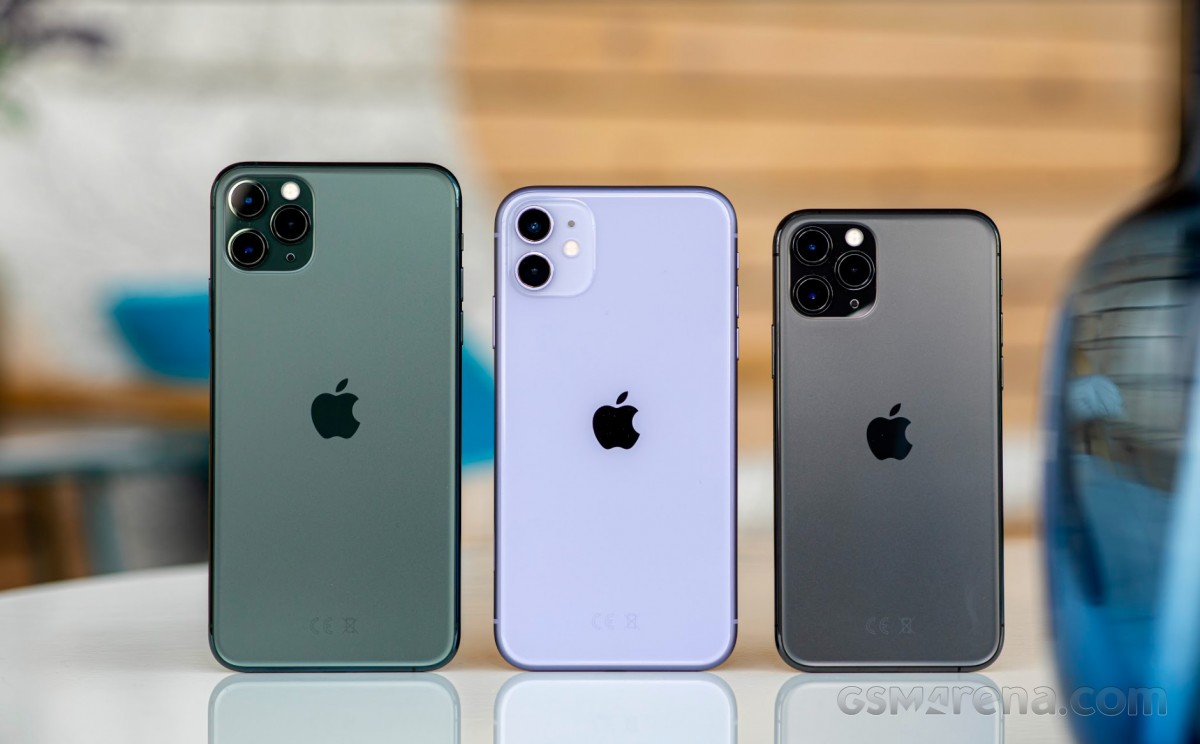 From left to right: Apple iPhone 11 Pro Max, iPhone 11, iPhone 11 Pro
CIRP reports that the average age of iPhones that were traded in has decreased a bit. In the third fiscal quarter, 37% of buyers had previous phones for 2 years or less, while 30% of them had their phones for three or more years. During the twelve months ending in March 2021, those numbers are 35% and 34%, respectively.
Check out the Source link to see the full report.