The OnePlus Nord CE 5G will be unveiled on June 10 and will start selling on June 16, but we already know how much it will cost. The new Nord phone will be offered for INR22,999 (about $315) and will have some discounts as well, bringing the price even lower.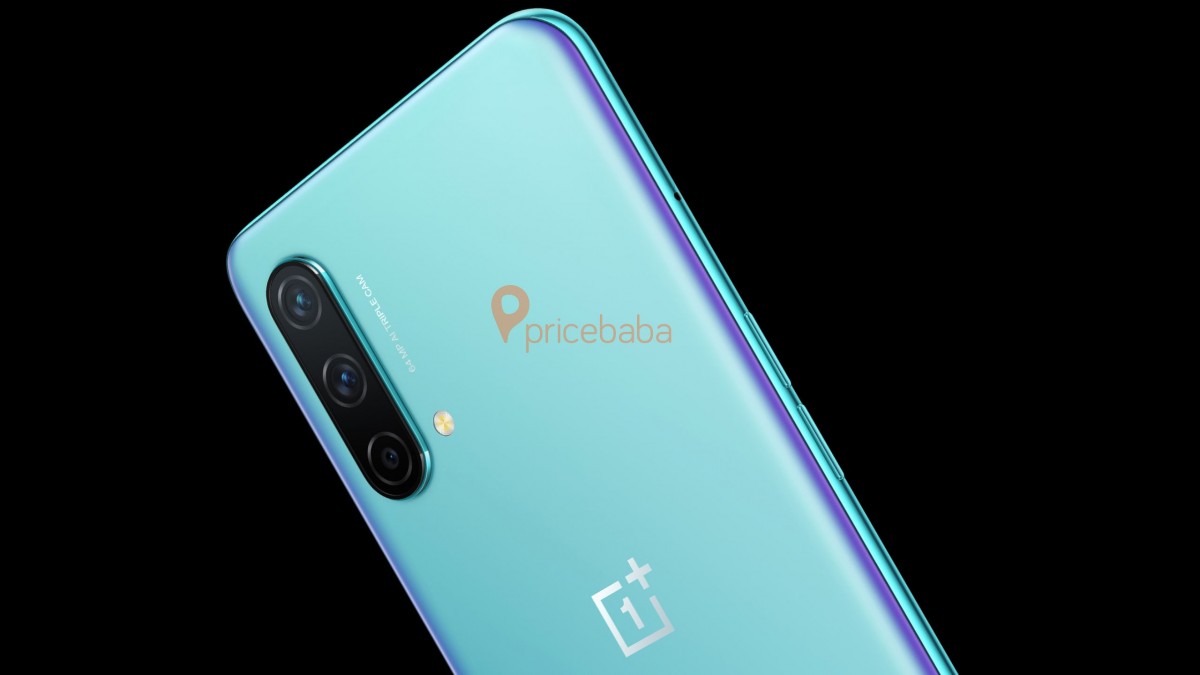 We expect the Nord Core Edition to be a slightly scaled down version of the original Nord, and that's why we'll see a triple-camera phone. The macro sensor is likely gone, while the phone gets to keep the main shooter, the ultrawide-angle cam and the depth sensor for better portrait photos.
Now a document from HDFC Bank on the OnePlus India website revealed users will be eligible to get a discount of INR1,000 from the INR23,000 price if they purchase the "OnePlus Nord N1" smartphone. The document has since been updated, suggesting that it was the real thing that somebody just put up by accident.
We are confident the price will be INR22,999 since the OnePlus Nord is a tad more expensive in India right now – INR24,999. Hopefully, we'll learn even more juicy details with the three days leading up to the launch on Thursday.