After updating to OxygenOS 11 based on Android 11, it hasn't been exactly smooth sailing for some OnePlus 7 and 7T series owners. That's why OnePlus is pushing yet another update for the OnePlus 7 and 7 Pro to fix most if not all of the known problems produced by the latest version of the OS.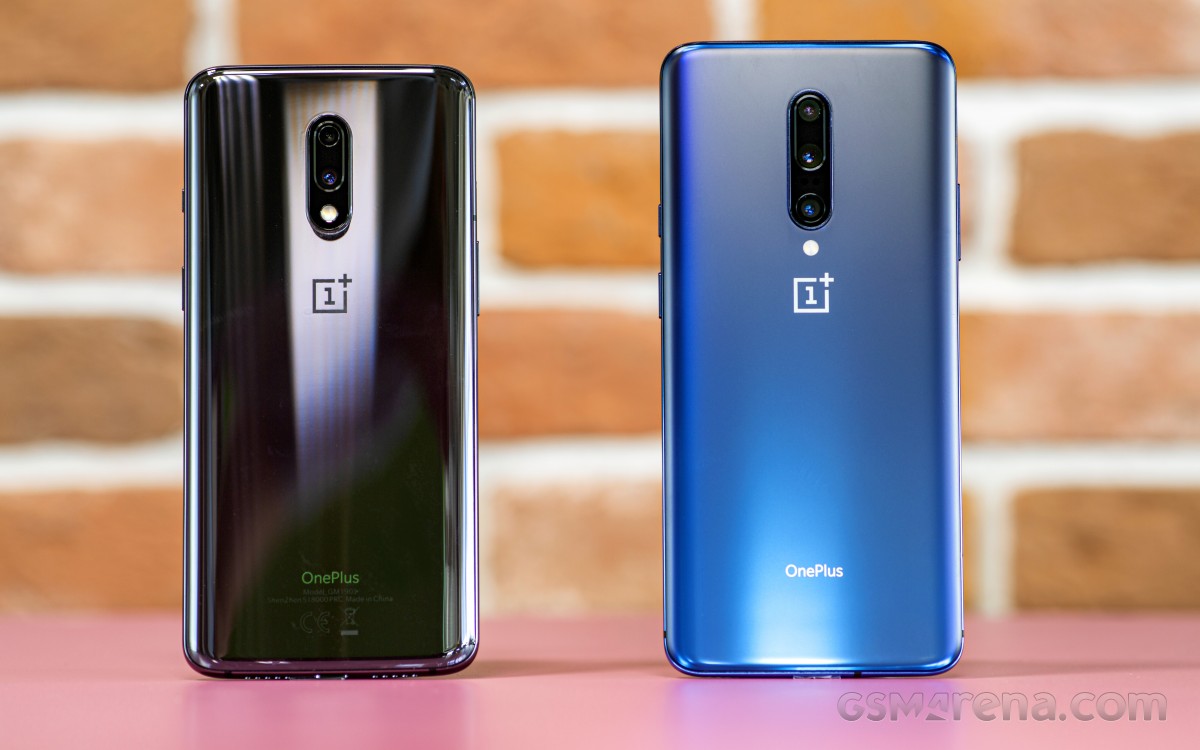 Arguably, the most important fix is the one related to connectivity. Google Fi SIM issues have been resolved while 4G and Wi-Fi performance has been greatly improved. The native Phone and Camera apps have been updated as well as the Gallery app and Shelf. All of these apps have been causing problems to many of the owners.
In addition to all of the bugs that the incremental update squashes, the Google security patch has been bumped up to May 2021. For more detailed information about the OTA update can be found at the source link below.