Snap Inc., the company behind Snapchat, has launched its fourth generation Spectacles. This model features full augmented reality functionality that blends filters, effects, and games from Snapchat with the real world.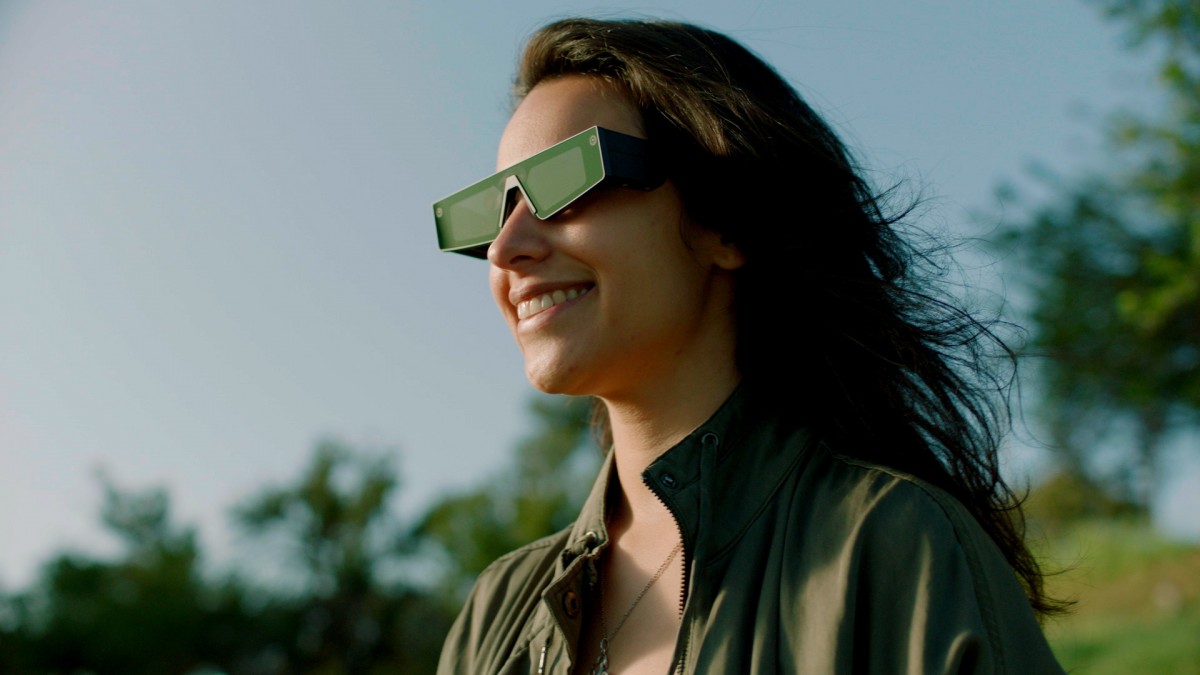 The new Spectacles have this cyberpunk design with a bulky frame to hold all the tech on your face. We are talking dual 3D waveguide displays, two cameras, four microphones, two stereo speakers, and touchpad for controlling the interface.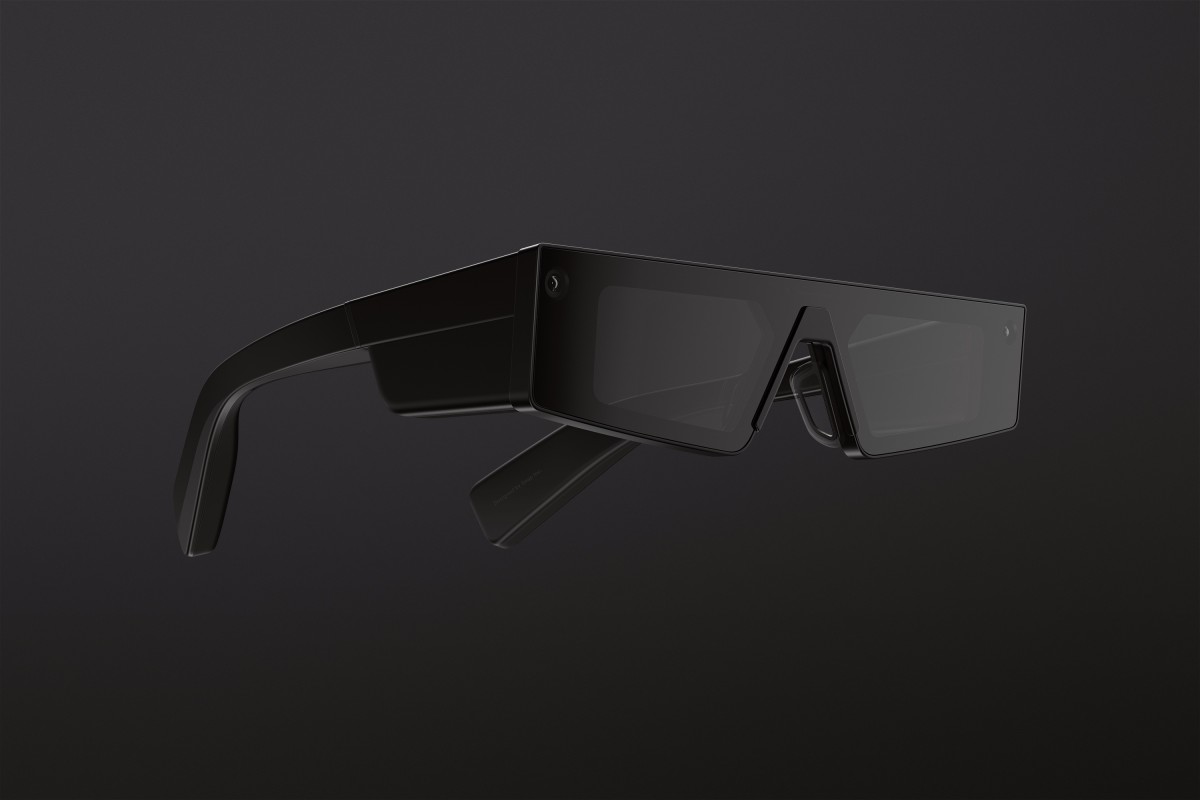 The Spectacles are capable of detecting objects and surfaces using the two cameras and then use that information to place the AR effects in the world. It can detect things like, for example, your hand and a demo showed an AR butterfly land on the hand of Snap CEO Evan Spiegel as he showed off the glasses.
Tapping the vast potential of @Snap's AR platform, the next generation of Spectacles allow you to overlay Lenses directly onto the world in front of you, for an immersive AR experience. #SnapPartnerSummithttps://t.co/r4XnSC886z pic.twitter.com/UTDDoxwBOO

— Spectacles (@Spectacles) May 20, 2021
Of course, the main purpose of the cameras is being able to capture photos and videos and then share it with your friends on Snapchat. You can do all of this using the touchpad on the side of the glasses, or even use your voice to command the built-in voice assistant.
While all of this indeed very interesting, Snap is actually not yet ready to start selling these particular glasses to the consumer. Instead, they will be provided to select AR artists and developers, who are already working on similar projects, to help develop this product further and come up with other applications for it using the company's Lens Studio software.
It's quite likely we will never see this exact model on sale. However, Snap has a track record of selling these smart glasses in the past and the company is clearly committed to both this form-factor as well as AR. It's only a matter of time before it has a final product that the rest of us can get out hands on.