Sony representatives reached out to us to set the record straight on the expected software support for the Xperia 1 III flagship. The company plans to deliver at least two Android OS updates to the Mark 3 flagship.
That's a lot better than the single OS update that Sony Netherlands was claiming. And yes, the statement is worded defensively, but that's to cover unforeseen circumstances.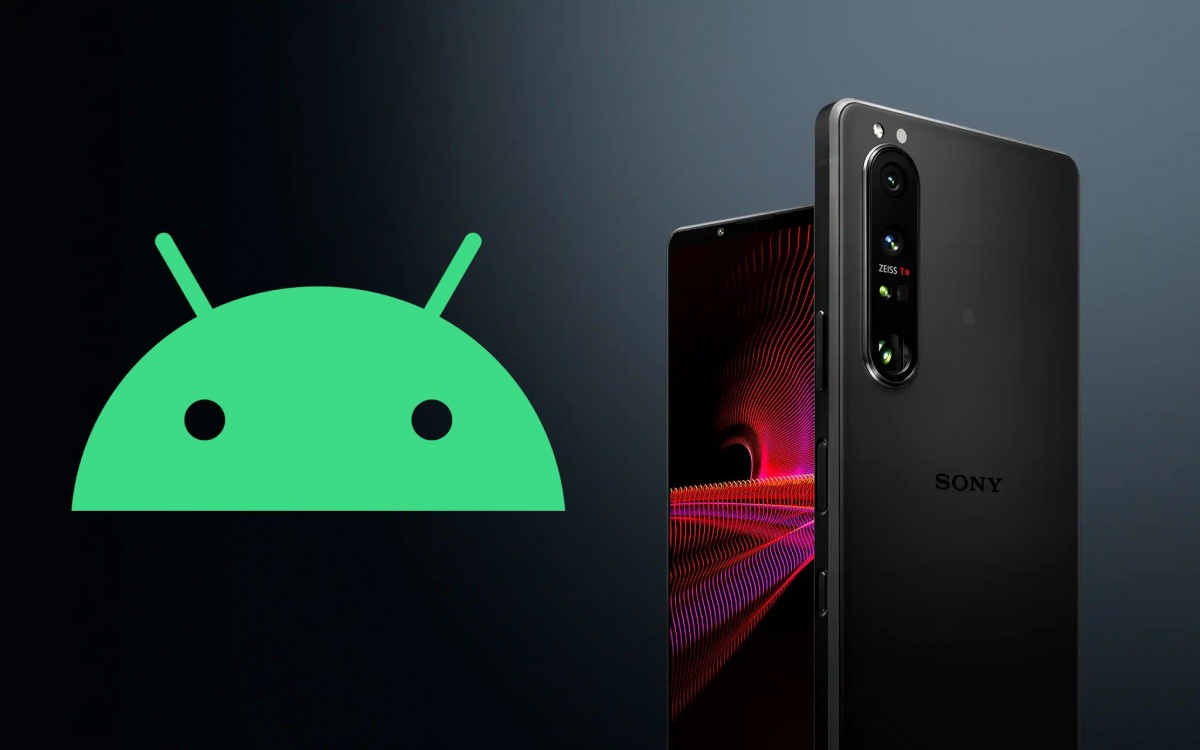 We have to point out that the Sony Xperia 1 III will launch in August in the US and in Europe with Android 11 pre-installed. Google's schedule shows that Android 12 will reach "platform stability" with Beta 4, set to be released in August and to be followed by a proper release soon after that.
With that in mind, the Xperia 1 III should be updated to Android 13 at a minimum with security updates stretching beyond that.