We already polled you about Sony's Xperia Mark III series back when it was first announced, but it has been a couple of months since. We wanted to give the Xperia 1 III another shot, especially since our review went up earlier this week and now we know exactly what the phone has to offer.
You can also watch our 10 minute video review to get up to speed. On paper, the phone offers some unique features like a 4K 120Hz OLED display and a telephoto camera with two focal lengths. That display has an asterisk next to it, though. You can have either 4K resolution or 120Hz refresh rate, never both. And the tele camera doesn't have the best image quality, especially at 105mm (4.4x magnification).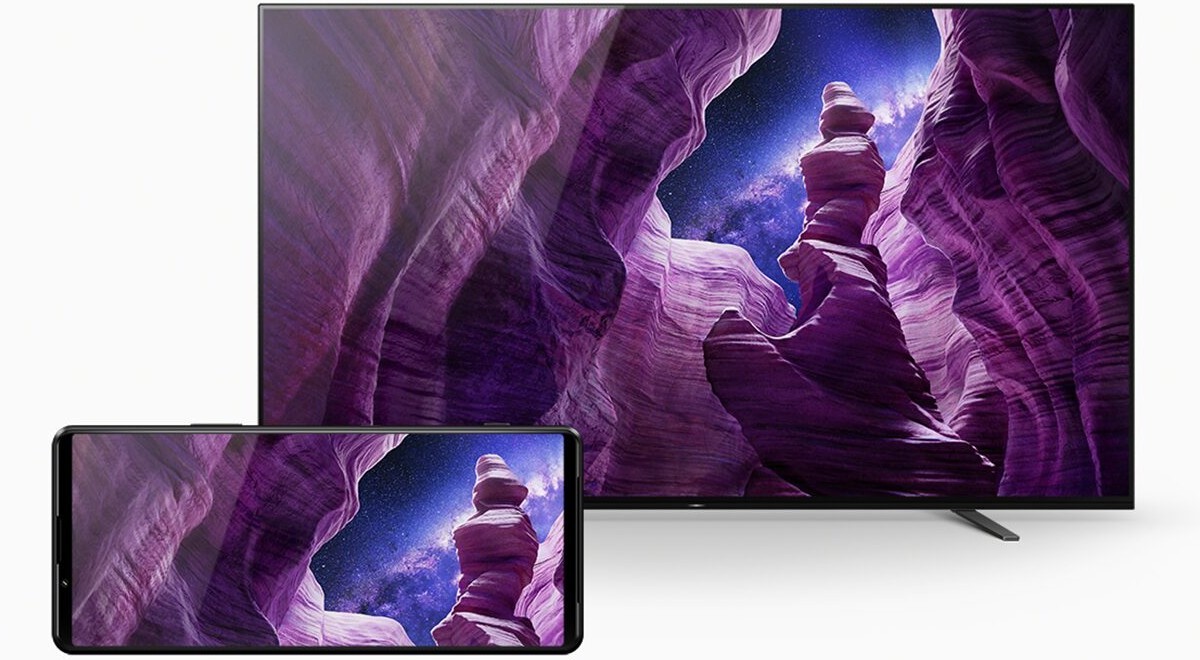 Those aren't the only issues we found. For one, the display is not very bright – it manages about the same peak output (620 nits with Creator Mode) as the Mark 2 model, which is a good deal less than what current Android flagships can manage.
Also, that display seems to be power-hungry as the Endurance rating came out essentially the same, 82 hours, despite this new model having 500 mAh more in its battery than the 2020 model. And charging times using the 30W adapter (bundled with the phone) are nothing to write home about. The phone only got up to 42% in half an hour, some of the competition would have finished charging in that time.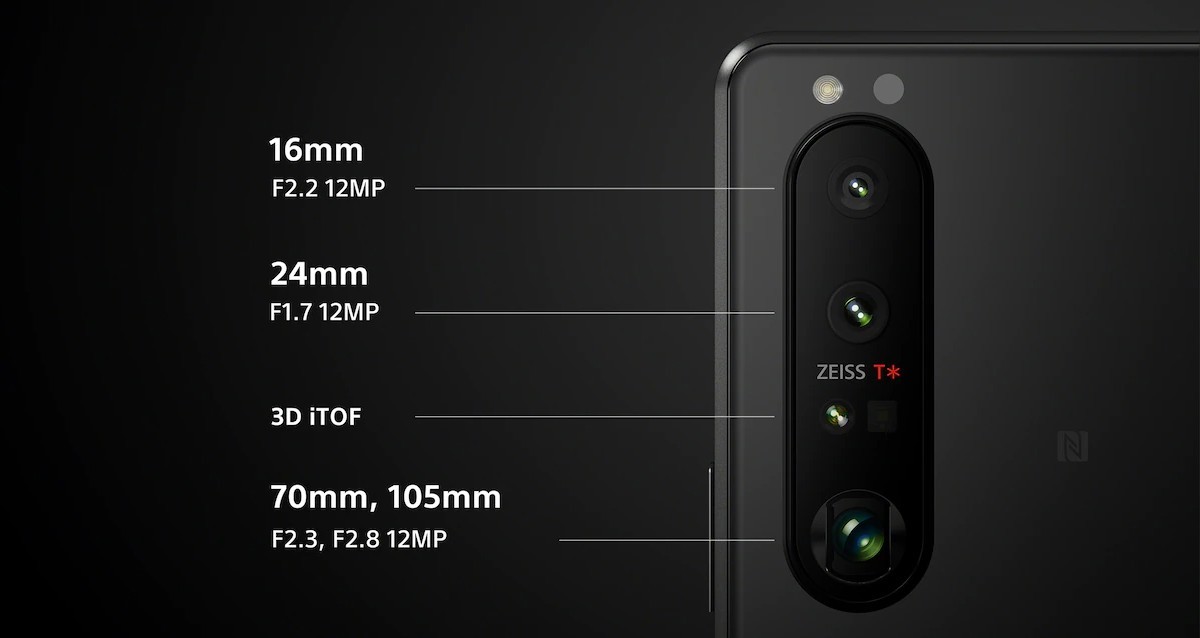 You can refer to our written and video reviews for more pros and cons, it's starting to feel like we're focusing on the negatives here. For what it's worth, the Xperia 1 III was designed by a company that is content to do its own thing and doesn't care what the competition is doing.
The end result looks and feels unique, because no other 2021 (or 2020) flagship has all these features combined in the same package. For some the Xperia is the only phone worth considering, for others it is not worth it at all.
For example, the camera apps are built for people comfortable using manual mode. Creator Mode is for discerning viewers who want to experience a movie as the director intended. And those who have a favorite pair of wired headphones. The Mark III is not quite as hardcore as the Xperia Pro, but not far off it either.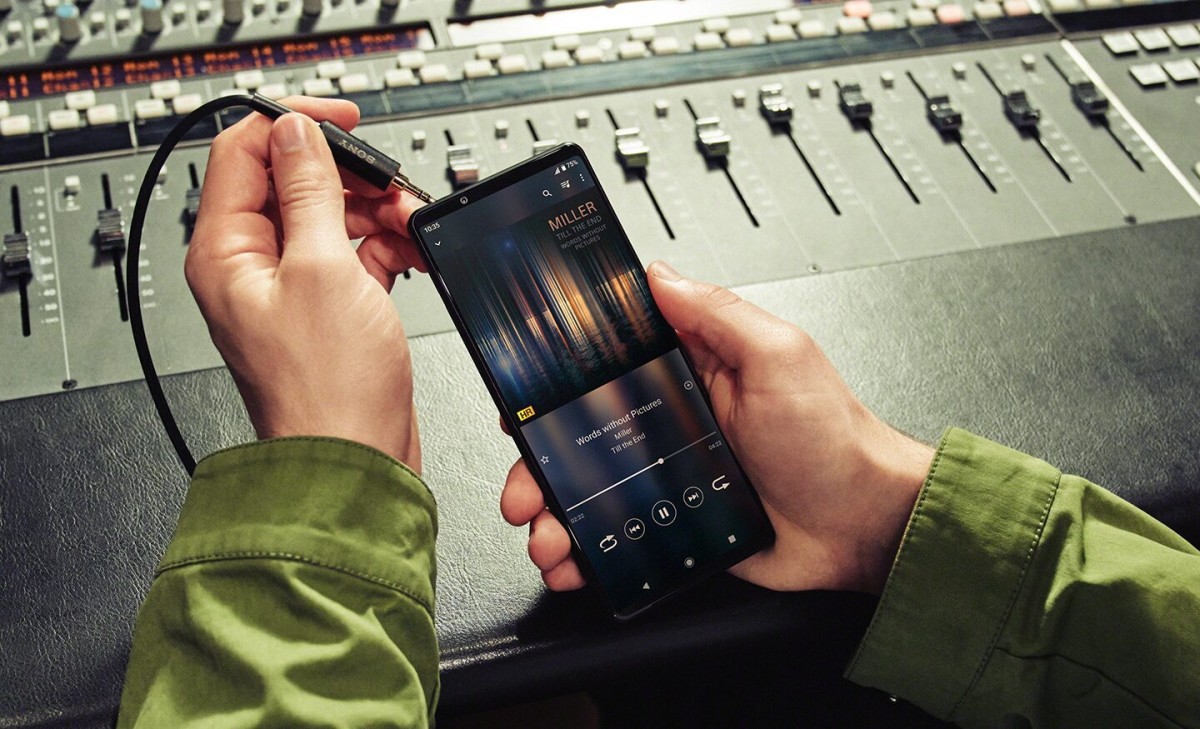 The other reason we wanted to run another poll is that you can finally pre-order the phone. Some of you can, anyway, it will start shipping in the US in a couple of weeks. Also, it will arrive in Europe a month from now. As for its sibling, the Xperia 5 III, that is still a long way off.
So, is your finger tempted to hit that "pre-order" button or have you seen enough and decided against getting an Xperia 1 III? Keep in mind that it will cost you $1,300/€1,300/£1,200, though most markets are getting a free pair of headphones (WF-1000XM3 TWS buds in the US, WH-1000XM3 over-ear headphones in most of Europe).