Xiaomi is proudly announcing that its Mi 11, Mi 11 Pro, and Mi 11 Ultra have reached over 3 million cumulative sales worldwide. Undoubtedly, if we would add in the other members of the Mi 11 family, the number would be even bigger.
Furthermore, Xiaomi boasts that the aforementioned trio took up the most market share for Android phones in China in their respective price bracket of CNY 4,000 – 6,000. This statistic allegedly comes from third party agencies and it's valid for the first quarter of the year.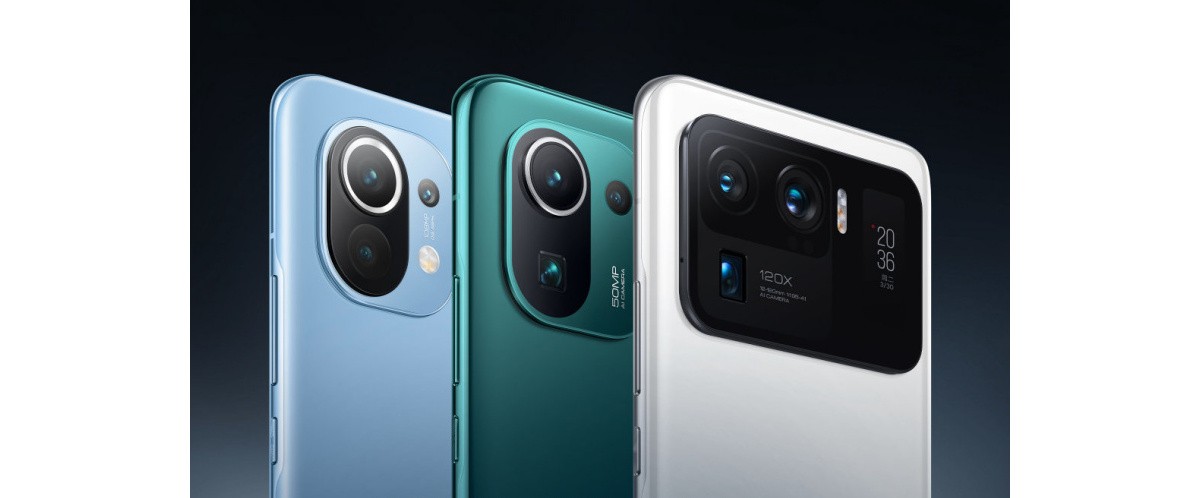 Although Xiaomi isn't saying it, we're assuming a lot of those 3 million units have been sold in China so far, but with the increasing availability of the Mi 11 family members (and the constant growing of the number of phones that are under this umbrella), that may change in the future, where international sales are bound to have more of an effect.
If you're interested in these phones, don't miss our in-depth reviews of the Mi 11 Ultra and Mi 11, as well as the Mi 11i, Mi 11 Lite, and Mi 11 Lite 5G.