Xiaomi went all-in with the Mi 11 Ultra this year, producing what is its first proper mainstream flagship smartphone ever to be released internationally (as last year's Mi 10 Ultra was a China-only affair).
The company unveiled the Mi 11 Ultra's European eye watering €1,199 pricing at an event in late March, but it stayed mum on a release date for the continent.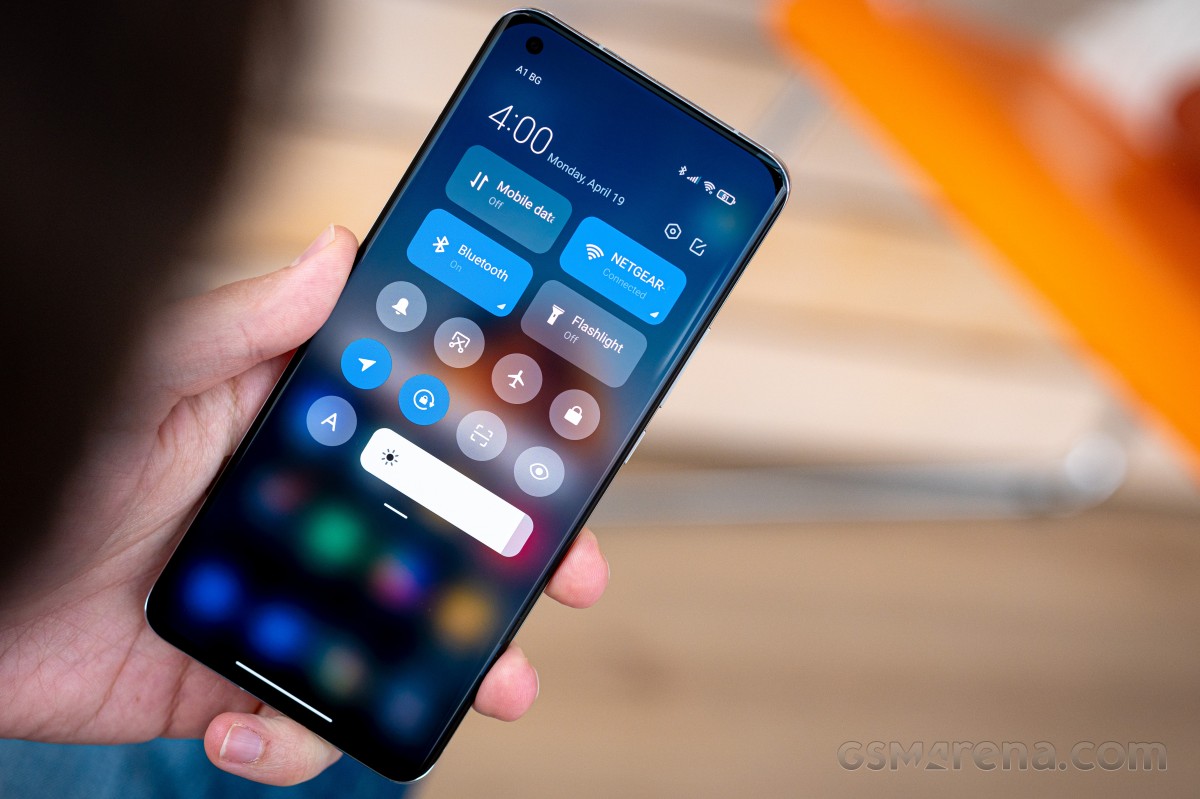 Now thanks to Xiaomi's official Dutch Facebook page, we know that the Mi 11 Ultra is expected to finally become available on May 11. Get it? May 11.
This is at least true for the Dutch market, and even if the other European countries don't end up getting the Mi 11 Ultra on the same day, the launch elsewhere can't be far behind. So it looks like it's time to start saving, and doing it quick.
In the meantime, while you wait, why not take a look at our in-depth review of the phone?
Thanks for the tip, Victor Droogh!